Welcome to Go Run Girls
GRG Community
It is all about bringing people together and motivating each other.
How you can get involved:
*Online Community Facebook group. You can connect and share from wherever you are.
*Join one of our famous free 'Run and Coffee' group.
Get connecting here ....
Motivation
Check out our latest videos and interviews to get you moving.
Coach Maree chats to professionals, athletes and inspirational women and share advise around all things running.
Get inspo here .......
Let us help you train for that next goal
One-on-one coaching subscription.
GRG App - take your plan everywhere.
Full access to Workouts, Physio, Meditation and Nutrition Corners.
Monthly Seminars from our professionals - we cover all things running.
Members-only Facebook support group.
Our Starter Girl (plans) and Go Girl (personal coaching) subscriptions are designed to fit around your busy lifestyle because it isn't all about the training. You may be wondering how you can add a running plan into your week?
We have designed our coaching platform to ensure you get enough training in, but also making your plan realistic and practical. Gain strength, gain confidence and enjoy the training journey, while we do the planning.

Coach Maree.
Team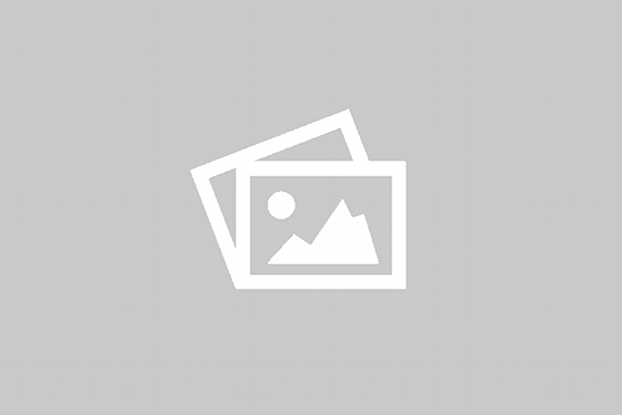 Want different icons? you can browse the available list from our friends at Font Awesome. Pick your icons then send us a message.
Become a member and get awesome benefits from our Partners